Our premium transportation services proudly meet the challenge of any demanding delivery deadline. And by managing your food supply chain from start to finish, our modern truck fleet preserves your products in the highest quality possible.
Learn More »
At Fresh-Link Logistics, LLC, our employees are the best in the industry. Their integrity and professionalism allow us to provide the highest level of service, and we invite you to help us continue delivering the best service possible by joining our team of specialists.
Learn More »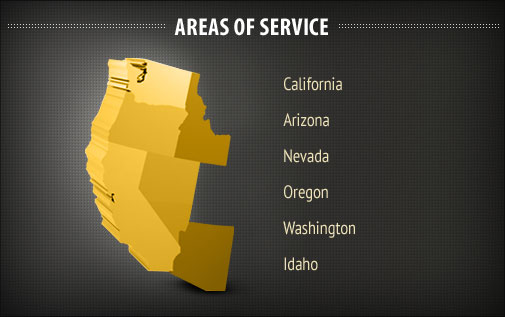 Fresh-Link Logistics, LLC was founded as the logistics branch of Field Fresh Foods, Inc. Since 2002, Fresh-Link Logistics has become its own company, providing extraordinary support to companies and customers with demanding logistical requirements.
With headquarters in Los Angeles, California, we strive to be the premium supplier of time-and temperature-sensitive transportation services for customers in the Southern California marketplace.